Training Packages
Training packages from Technolab for the fundamentals of vehicle technology for all technologies of today's vehicles contain all the necessary components. This means that they are immediately ready for use without the need for additional material.
The packages have been put together for an optimal introduction to an area and can be extended at any time to cover additional topics.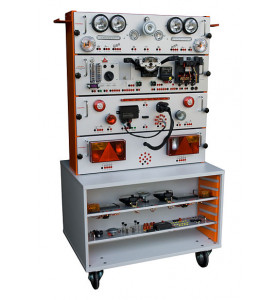 There are no products to list in this category.