Pinbox System Orange
Pinbox System Orange: In this breakout system, error circuit and measuring box are separated. This allows up to 12 pin boxes to be connected for measurement. Two different error switching boxes are available for selection. It is possible to use an optoelectronic decoupler to protect the control unit from damage.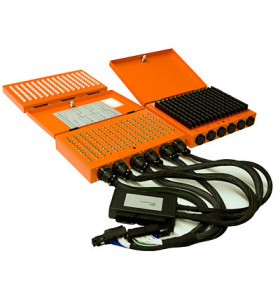 There are no products to list in this category.