Starter Sets
Starter Sets Automotive. The starter sets are put together by us contain all necessary equipment, didactic written documents and accessories for a learning topic. This means that they are immediately ready for use without the need for additional material.
The packages have been put together for an optimal introduction to an area and can be extended at any time to cover additional topics.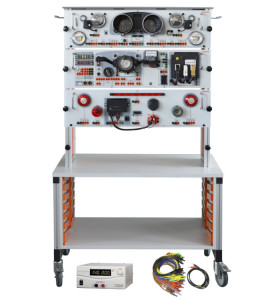 There are no products to list in this category.